Which are the Topless Strip Clubs in Las Vegas?
This is a pretty common question, followed by "Which one is better?" We'll take a deeper look at which clubs are topless, which are nude, and the advantages of each kind.
The majority of the world famous clubs in Las Vegas are topless, 21+, and serve all forms of alcohol from beer to spirits. The list of topless strip clubs in Las Vegas include: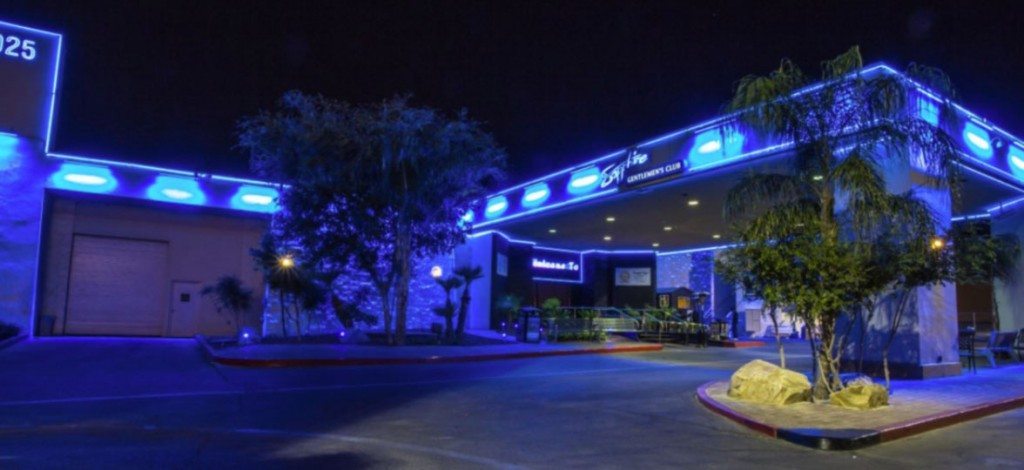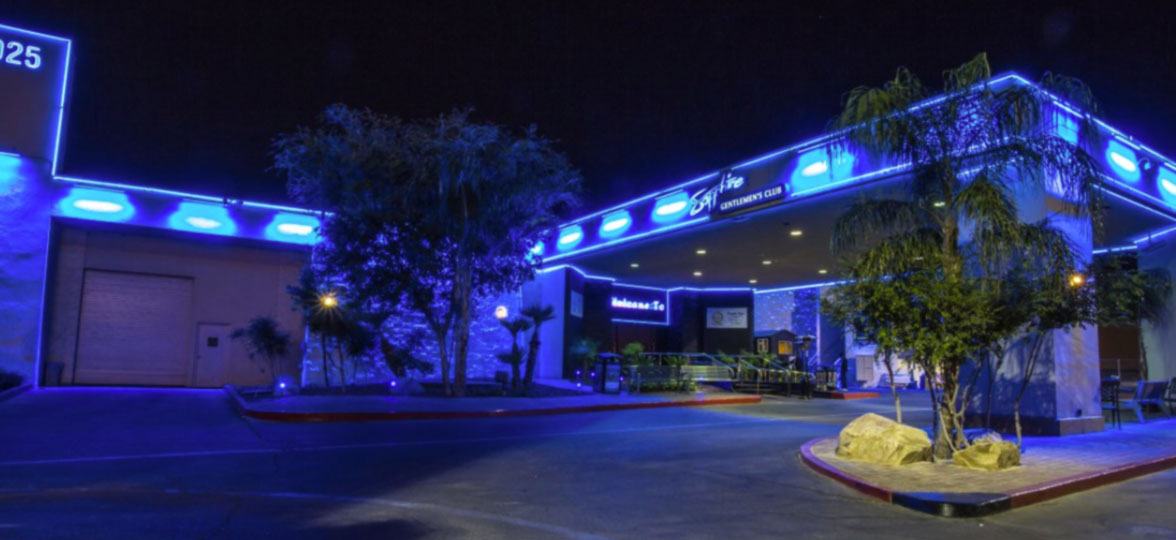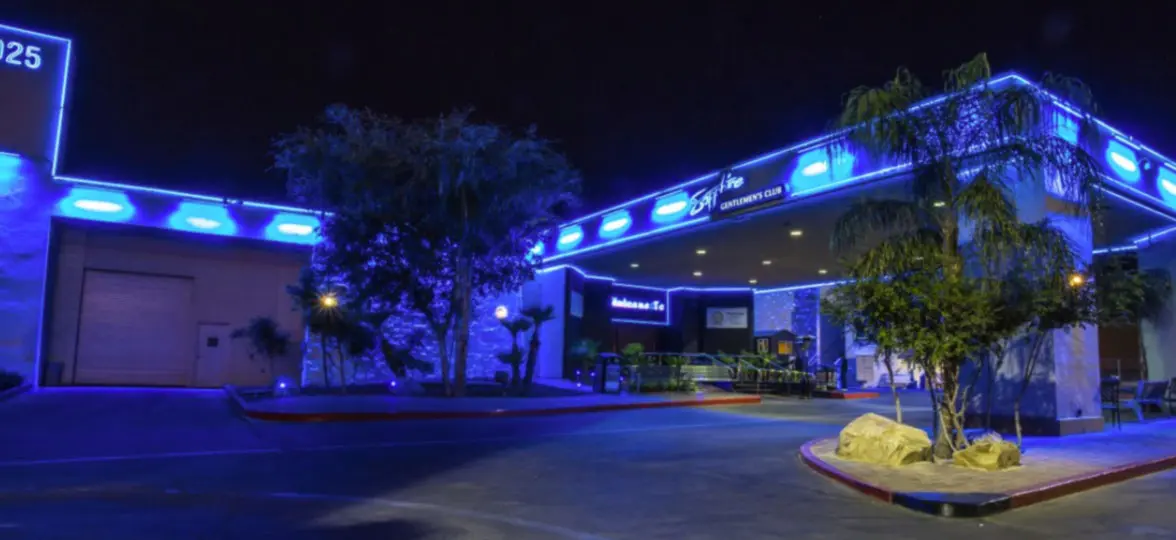 The list of fully nude clubs is much shorter:
Little Darlings
Diamond
Palomino
Both Little Darlings and Diamond are 18+ clubs that do not server alcohol and typically cater to a younger (under 21) crowd.  Palominos is the only full nude club in town that serves alcohol in town due to a special concession that was grandfathered in as the first strip club in town. It's not the most famous club in town, and it's certainly not the best. We don't recommend it, as you'll see in a minute.
Which are Better, Topless Strip Clubs or Full Nude?
If you ask a random stranger to name a strip club in Las Vegas, most people will say either Spearmint Rhino or Sapphire. These are the two with the biggest brand recognition in the game. There's a reason for that. The strip club industry in Las Vegas is highly competitive.
This competitiveness plays out in the type of talent they can attract and retain in terms of entertainers. The hottest girls will migrate towards venues where they can keep their panties on. We've seen this play out over and over in person working in states where all the clubs are fully nude. Most managers are pretty lenient and will let the girls get away with just peeking instead of fully unclothing. When a new manager rolls in, or worse, the owner, and starts demanding the girls get fully nude, they will very quickly migrate to other shifts or even leave the club altogether.
For most girls in this environment, going topless is no big deal. But the panties are the last bastion of dignity, and when they are forced to remove this last barrier, many are still uncomfortable. So if you're in an area with nude and topless clubs in competition, as long as there are customers flocking to the topless clubs, the hottest dancers will end up there. It's a simple equation:
"I'm hot, I can make $1,000 a night keeping my panties off at club X, or I can make $1000 at club Y and bare everything to the world. Hmm, I think I'll keep my panties on!"
Don't Take Our Word for It
Sample the topless clubs on our list and see for yourself. The biggest, baddest clubs in town are topless. They have the hottest girls, and the biggest lineups.
More Bang for Your Buck
If you're into private dances, the topless route provides better mileage. Again the calculus is the same. Most girls have no problem hopping up on a customer's lap and putting cleavage right in your face if she's wearing panties. When the panties are gone, it's a whole new equation. "What's on this guy's pants, and do I think they are clean enough to plant my pristine privates on?"
For most girls, it's just easier to get after it if they have their panties on. It reduces their chances of an unsolicited fingering or picking up an infection off some slob's dirty tracksuit.
Finally, the rules are different for private dances depending on if the girl is fully clothed or fully nude. Guess who can get away with more?  That's right, topless venues.
A Matter of Personal Preference
It really boils down to what you want. If you're more into the stage show and really desire to see female unmentionables, then nude clubs are for you.  If you want to see the hottest dancers, spend private time with them, and have a more intimate experience, then topless is the way to go.
Parting thought. Keep in mind there is a downside to full nude clubs that nobody really talks about. Imagine seeing the girl of your dreams, then plunking down $100 for some private time. At the height of your arousal she demurely backs away and removes her panties… and you're now staring into the face of Cthulhu. Don't say we didn't warn ya!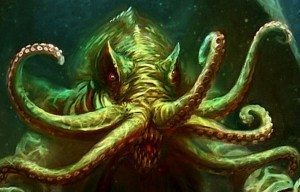 Regardless of where you want to go, give us a call and we'll hook you up with a night to remember.