GIRLS NIGHT OUT
Las Vegas
PLANNING A GIRLS NIGHT OUT IN LAS VEGAS
GET READY FOR A
WORLD-FAMOUS
LAS VEGAS MALE REVUE
Hit a Hot Male Revue for Girls Night Out in Las Vegas
Ladies are you ready to party with the hottest male entertainers in Las Vegas?
We specialize in providing an exciting VIP experience for Bachelorette and Birthday parties. Just looking for a fun night out with the girls?  We've got that covered!  We have packages just for you that include a complete VIP experience in Las Vegas.
We only offer venues where the dancers are fun, friendly, and sexy.  Nothing can ruin an evening faster than snotty dancers.  Your trip to Las Vegas should be everything you desire, and we make that happen by giving you awesome deals to strip clubs hosting the best dancers around.  We even have clubs with multiple floors featuring Guys up, Girls down, so you can check out both sides of the party.  Whatever you're looking for, wecan make it happen.
Let us hook your party up!
That's right, your two drink minimum is included! For only $40 you're getting an awesome deal.
Free VIP Transportation
Free Cover
VIP front of line no wait entry
Two drinks included
We guarantee that your Girl's Night in Las Vegas will be the best party of your trip.  If you're not happy, just call and we'll make it right.
LADIES ARE YOU READY
TO PARTY "VEGAS STYLE?"
World Class Nightclub Tours
There are so many good nightclubs in Las Vegas, it can be difficult to find the perfect one. Most people try to go where their favorite DJ is playing, which if you have an unlimited budget can be great, but for most people its way too expensive.
A better option is to book a Club Crawl which is like a tour of attractions, but for nightclubs! You get to sample 3-4 of the hottest clubs in Las Vegas for less than the cost of one cover charge at many clubs in town.
The tours include free cover at all the venues, so you don't have to worry about that. Plus you get expedited VIP entry, so no more waiting 2 hours in line, just to get in the door. Plus you'll get free open bar on the party bus, and drink specials at most of the venues.
PRO Tip: Pick up some cute boys on the tour for free drinks all night!
If you want a "girls only" experience, you can book a private nightclub tour, which means you'll have the bus all to yourself and can customize the itinerary to fit your needs.
It costs a little more but sometimes that friends-only experience is what you need!


SHOP 'TIL YOU DROP
LUXURY SHOPPING TOUR 
INCLUDING VIP PARTY BUS TRANSPORTATION
Las Vegas is home to several large shopping malls with hundreds of brands. With our VIP Shopping Tour, you get access to the swankiest malls as well as the local's secret, Premium Outlet Malls. This tour includes Luxury Party Bus transportation with pickup from your hotel.
First stop is the Fashion Show Mall, home to over 250 stores including Sak's on 5th Avenue, Macy's, Dillards, Louis Vitton, Guess, and many more.
With over 25 restaurants, this stop is also a great place for lunch or early dinner.
Enjoy all that the Fashion Show Mall has to offer in a 2-hour whirlwind shopping extravaganza!
PRO TIP: Fashion Show Mall is priced at full retail, extracting maximum dollar from tourists and high rollers. For your best value, try out your obsessions here, then buy during the second stop at the outlet mall. You'll save a fortune, but if you have to have it, of course buy now!
Next, it's on to the local's favorite, Premium Outlet Mall, where you'll find all your favorite brands, just at more affordable outlet prices!
Here you'll find brands from Adidas & Ann Taylor to Volcom & White House Black Market.
Here you'll find many of the same products featured at Fashion Show Mall, the only difference is the price, usually 20-50% cheaper than the swanky mall. If you're going to splurge, the Premium Outlet Mall is the place to go wild, as you're just getting better deals.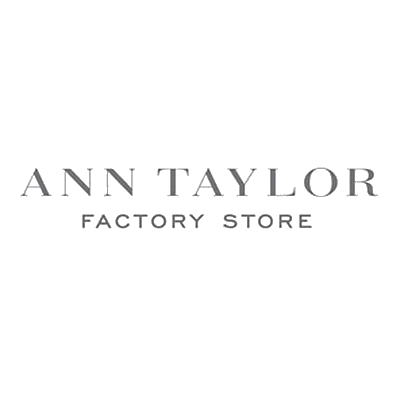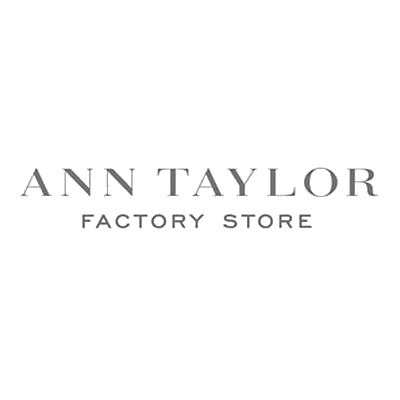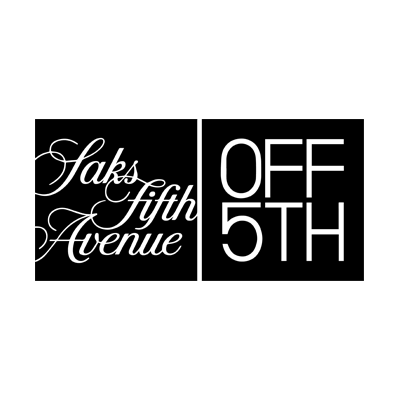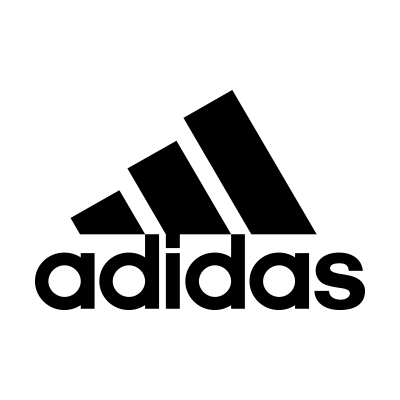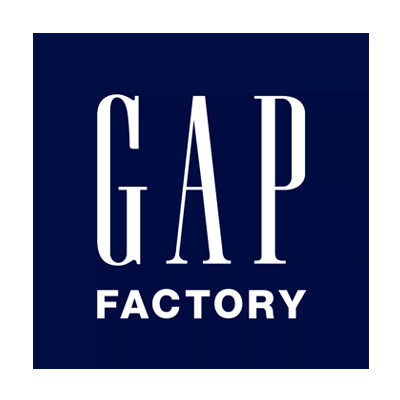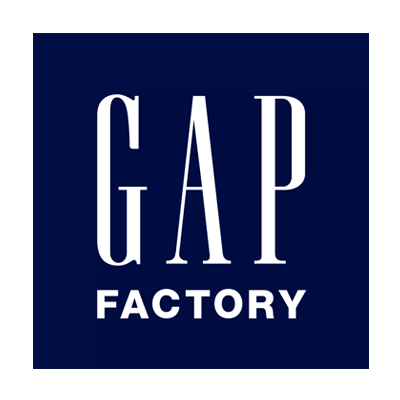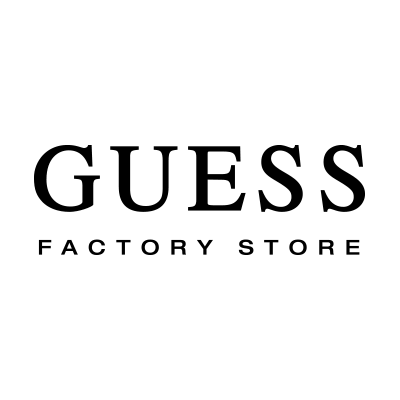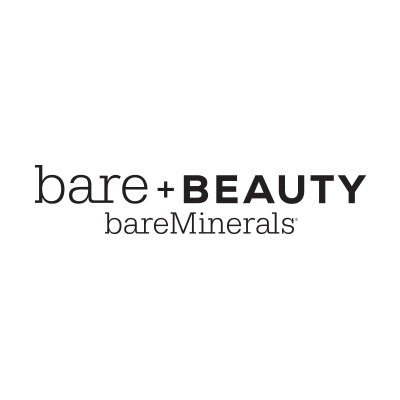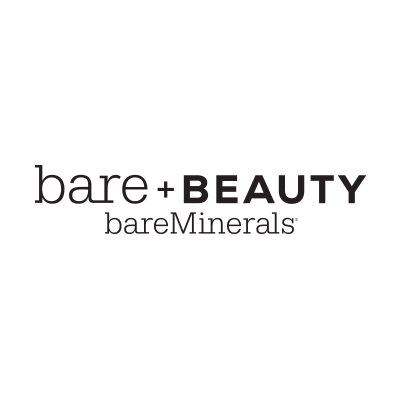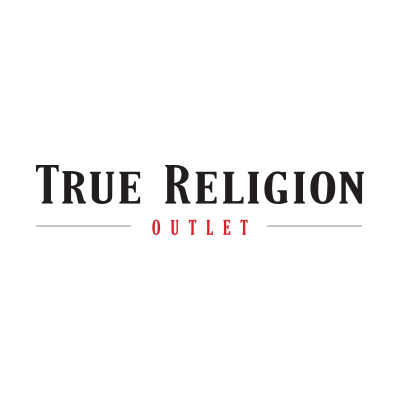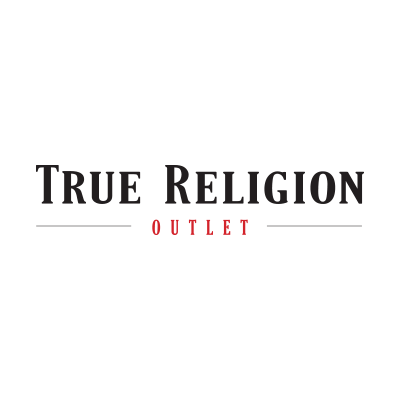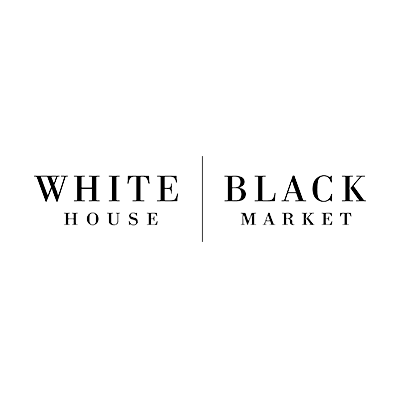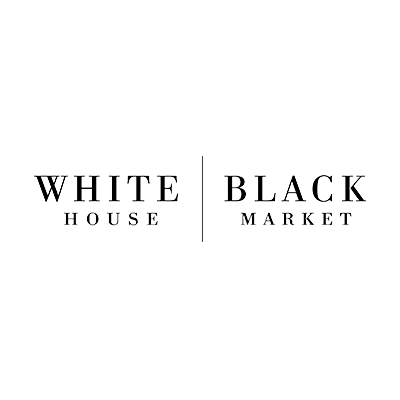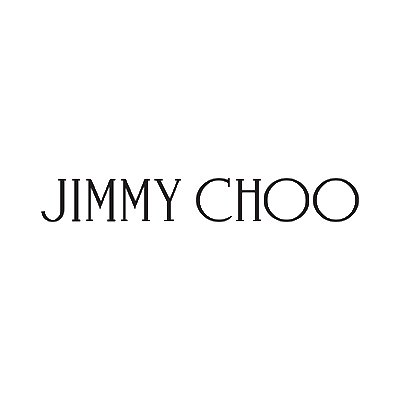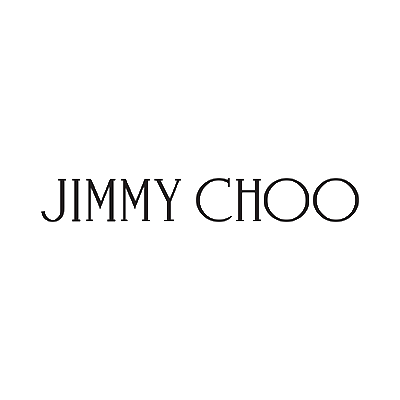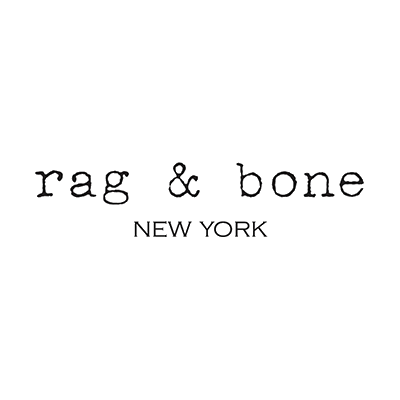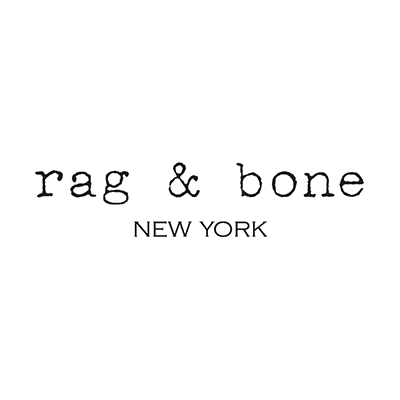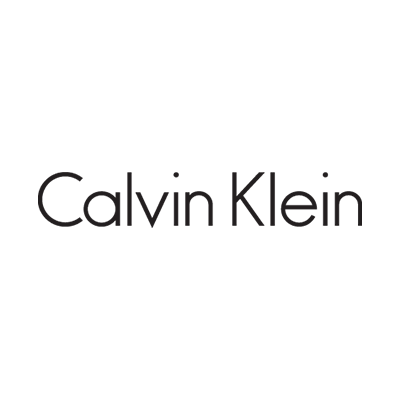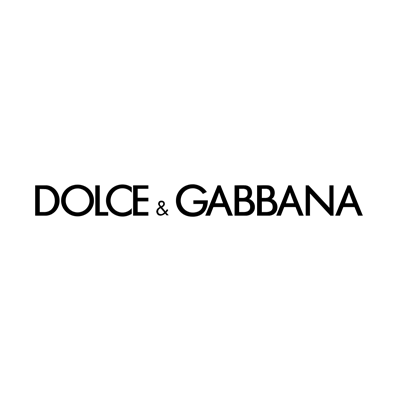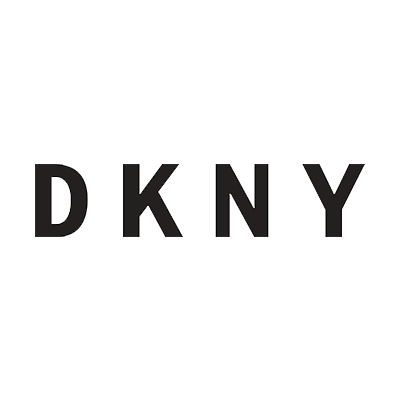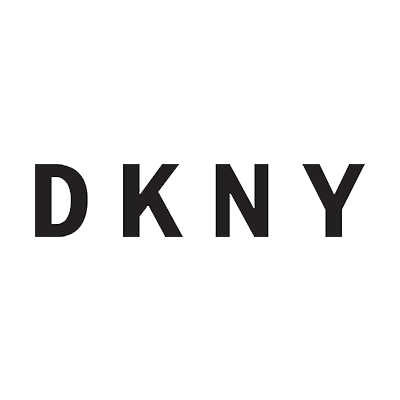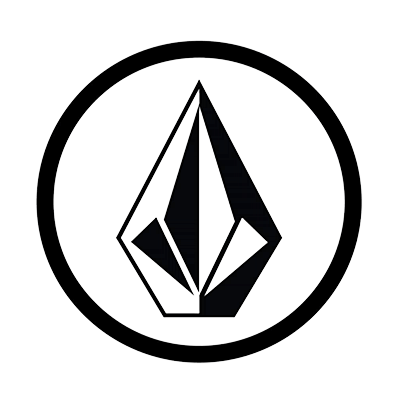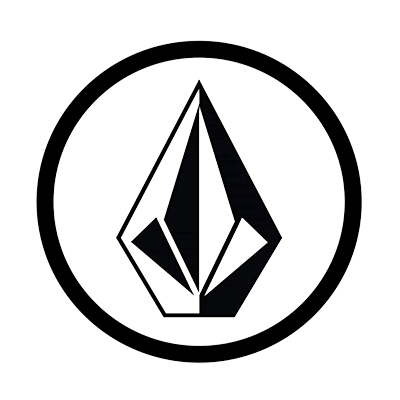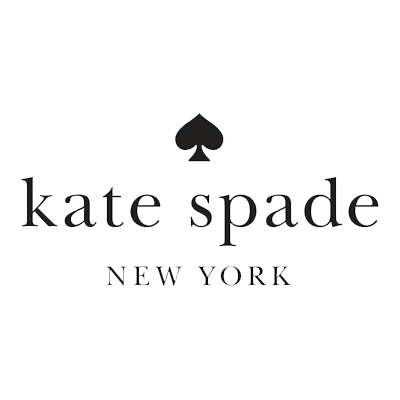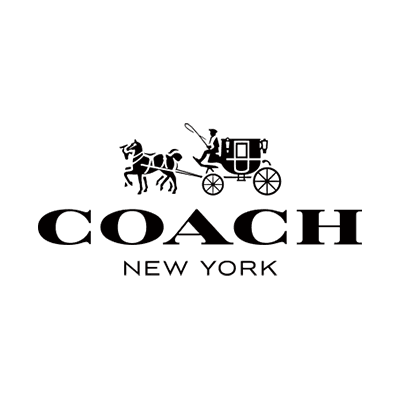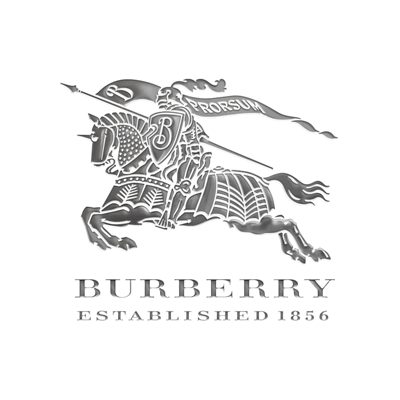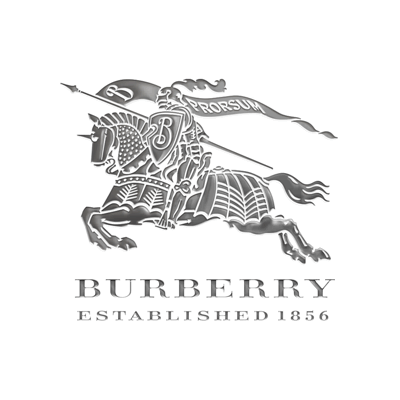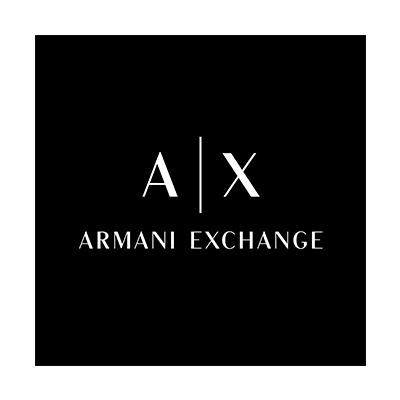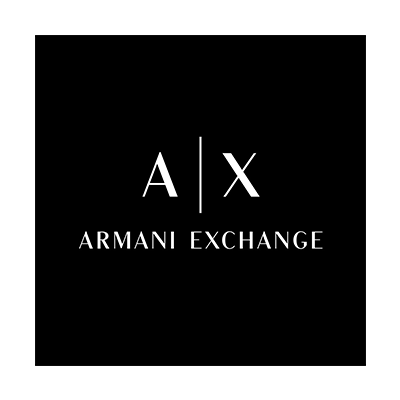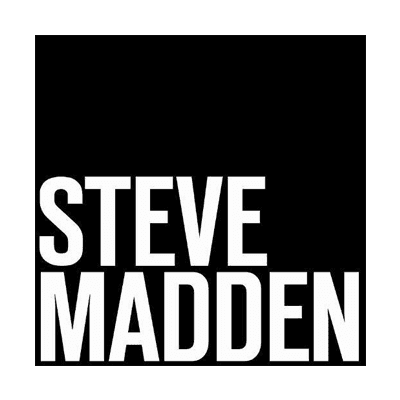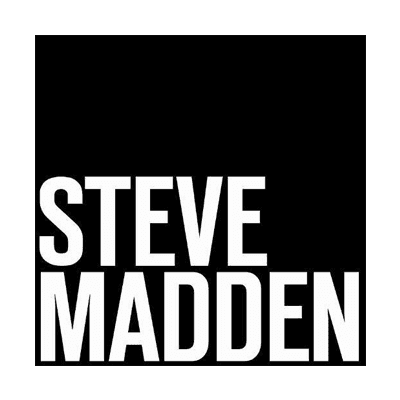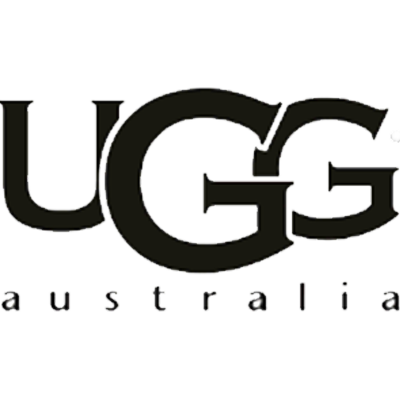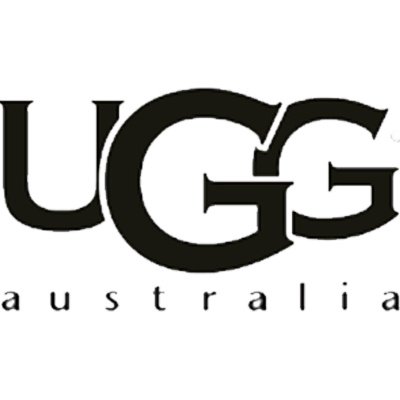 OTHER OPTIONS
Have an idea for a fun girls activity? Give us a call and we can tailor an experience just for you!
The only limits are your imagination (and budget of course!) Our goal is to maximize your Las Vegas experience by providing 5 star service for a reasonable price. Yes you can find cheaper options for many of the services we provide, but when you're buying a service, you usually get what you pay for. Sure if you're buying a TV and you see the same brand and model for a lower price, you can probably save a few bucks. But when buying experiences, paying a little extra to ensure everything goes smoothly with no hidden fees always pays off.