18 and Over Strip Clubs
in
Las Vegas
You've probably heard:
If you're under 21 in Las Vegas, your entertainment options are pretty limited… or are they?
We say go for it! Even if you are only 18 you can still roll like a boss in one of our free VIP limos, direct to a strip club.
Wouldn't you like to:
Get greeted at the door and whisked inside to spend your evening surrounded by some of the hottest young talent Sin City has to offer.  All you need is valid ID (State Drivers License/ID or Passport) and  $35  and you're set for the night.
Of course if you want some extra special attention, be sure to bring some flash money! Ready to party? Let's go!
Get VIP access to:
The Best 18 and Up Strip Clubs in Vegas
Choose from Diamon or Little Darlings, the best underage strip clubs in Las Vegas, offer an outstanding Vegas strip club experience for everyone 18 and older.  These clubs are fully nude, and definitely worth checking out as a top Vegas strip club. Don't pay tourist prices…
Do you Want to Get Hooked Up?
Book through WYNLV.com and get our exclusive VIP package:
VIP Status, no waiting in line
Free Limo
All for only $35 per person!
As an added bonus, your party will also get a VIP table free of charge. Invite the ladies to come sit with your group for the ultimate VIP experience.  This is the best package Vegas has to offer. All you need is $35 and photo ID (18 plus only please.)
Diamond Gentlemen's Club and Lil Darlings employ the hottest entertainers in Vegas. Why? The girls at these clubs bare it all just for you. As the top 2 full nude strip clubs in Las Vegas, the talent is top quality.
Our chauffeurs are standing by, just give us a call and we'll send one right away!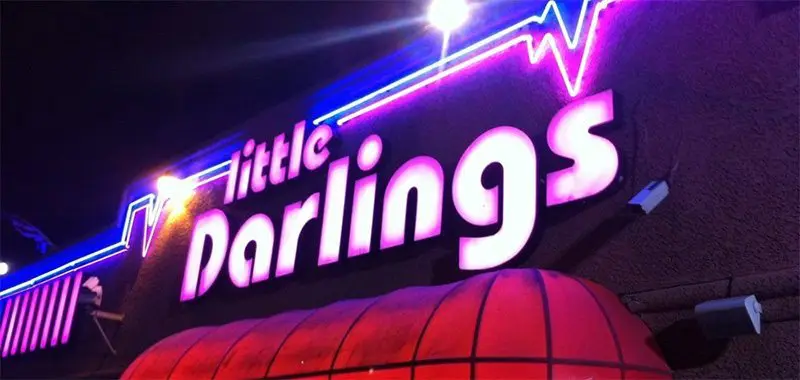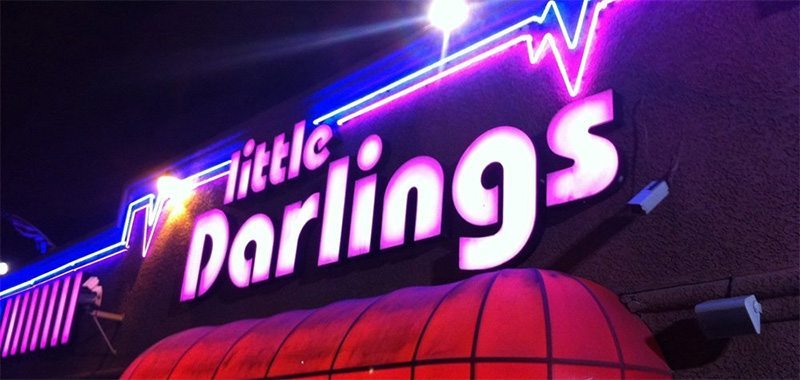 UPDATE
Diamond Gentlemen's Club is still a clip joint where tourists get ripped off all the time. Please do not go to this club. They should have gone out of business a long time ago with their shady practices preying on unsuspecting travelers.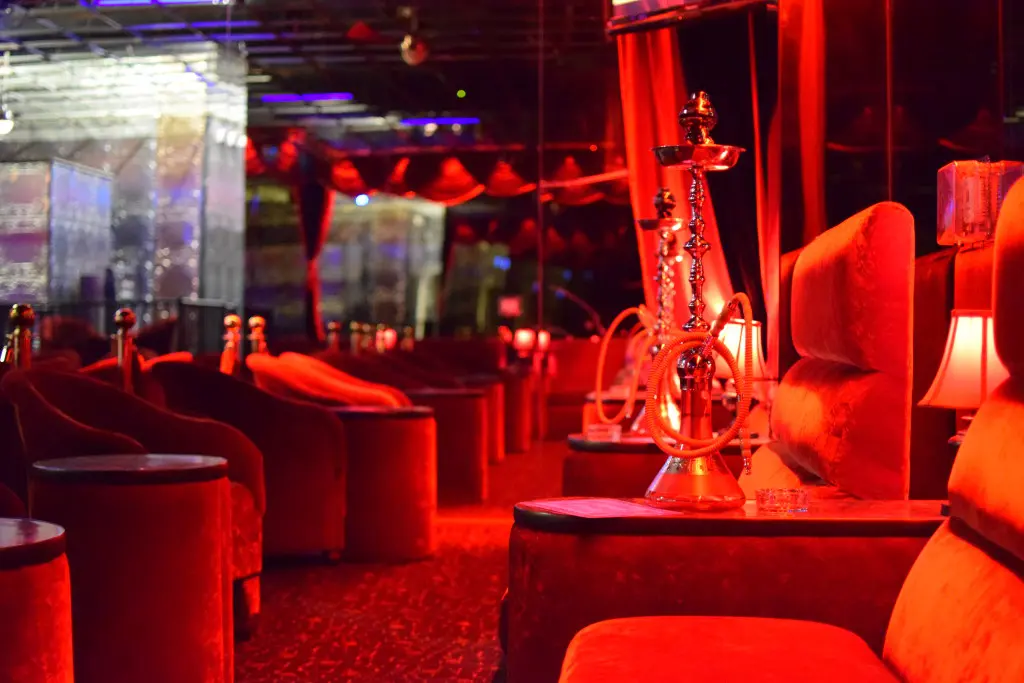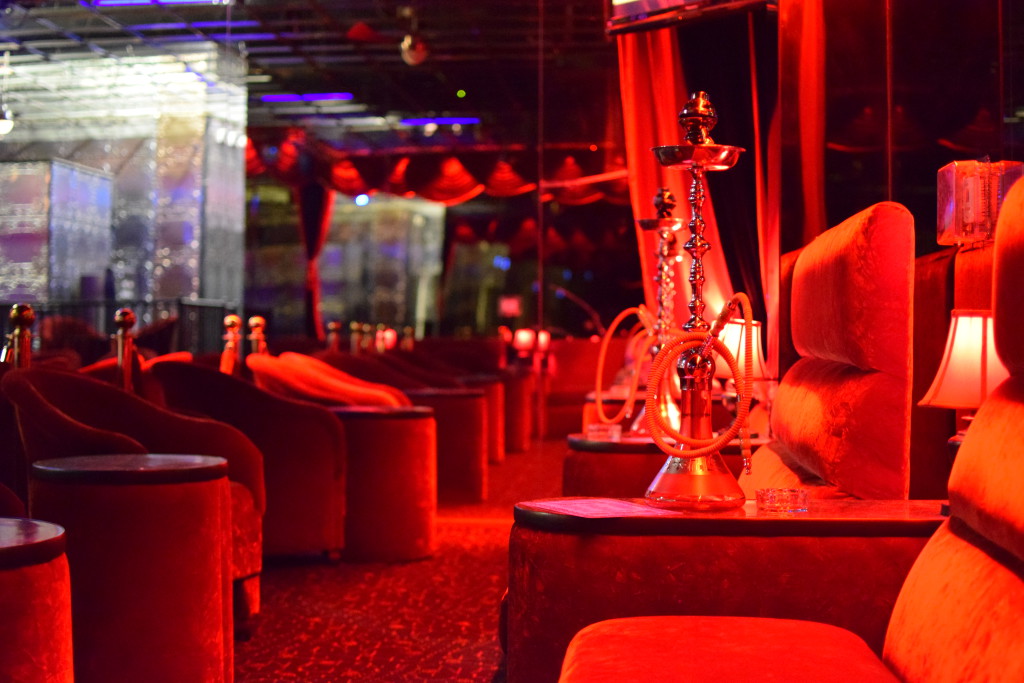 Grab your favorite beverages via a delivery service and books some girls to your room. You'll be dollars ahead and have a much better time.
The Ultimate Full Nude Adult Entertainment Experience
Your best bet to get up close and personal with some fully nude hot strippers is to book some directly to your room. You can pick the talent and save both time and money. Drinks at most strip clubs are $20, and even with the deals, you'll have to spend some money to have a good time.
Also, if you have a mixed group of guys 18+ and 21+, your only option is to go to a club with no alcohol, or the 18+ guys won't be able to get in. If you book some strippers to join you at your hotel, everyone wins. Trust us, this is the way!
We wrote a whole article about it: