If you're in Las Vegas and you like to party, congrats, you've come to the right place! Some of the most famous nightclubs on the planet can be found here, but they aren't cheap.
So how are you supposed to choose the right club on a limited budget? The answer is Club Crawls!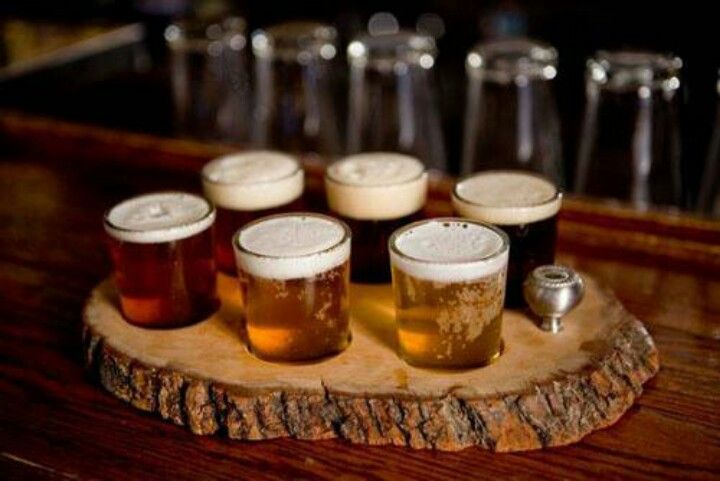 What is a club crawl? Club crawls or party tours are like beer samplers, but for nightlife venues such as nightclubs and bars. They allow you to get a taste of what each offering is like without having to fork over the full experience price.
You can find which venues you like the most, and then later invest your time and money knowing you have a great chance of having a stellar time.
What Clubs Are Included in the Package?
We rotate a number of different clubs into our packages depending on the day of the week and what's going on in town. The easiest way to get the latest information is to call us! We'll let you know what's on the menu for your travel dates and get you booked quickly.
NIGHTCLUB CRAWLS
Our nightclub crawls feature 3-5 of the hottest party spots in Las Vegas. All clubs are not available every night, so be sure to call to get the current lineup. We'll meet in a central location and begin the night's party at our first nightclub. Depending on proximity, we may take a quick stroll to the next club, or hop on our VIP party bus for a quick trip down the Las Vegas strip to our next destination. You will enjoy open bar onboard our party bus, enjoy!
Example Itinerary
The host at our first venue, Hyde, (inside Bellagio) at 8:30 PM, for a quick check-in process and some pre-funk drink specials.
The group will take a short ride with a party bus at 9:30 PM, to our 2nd venue, The Foundation room @ Mandalay Bay.

Our host will escort the group to The Light Vegas nightclub @ 11:30 PM,
Party Bus will pick-up the group at 1:00 AM, for a ride to Chateau, We will arrive at our last venue, Chateau, inside Paris around 1:30 AM, and you can stay there as long as you wish. DAYCLUB CRAWLS
Our dayclub crawls feature 2 amazing dayclubs. The dayclub crawls are a great way to see some of your favorite DJs perform without the hefty price tag of nightclub bottle service.
Example Itinerary
Everyone meets the host at our first venue, Goose Island Pub, (inside Hard Rock Casino) at 11:30 AM. Everyone get's checked in and we have some great drink specials to kick off the party.
Next, we will take a short walk to our next venue, Rehab, (inside Hard Rock) at 12:30 PM
The Party Bus picks up the group at 2:00 PM from Hard Rock and takes the group to Daylight.
We will arrive at our last venue, Daylight, at Mandalay Bay around 2:30 PM, and you can stay there as long as you wish.
In Total Savings Off Retail
What happens if I need to cancel my reservation?
What happens if I'm having a blast at one of the venues and don't want to continue the tour?
Can I create my own party tour and specify the clubs I want to visit?
Can we meet up with the tour later?
How will I know when it's time to go to the next club?
Will single people have a good time on a club crawl?
Are club crawls fun for couples?
How do we book a club crawl?
ADDITIONAL QUESTIONS? LET US KNOW!