New Years Eve Strip Club Events in Vegas
Hey gang, ready for that big NYE bash in Las Vegas? While being in the heart of the action in the middle of the strip can be fun, it is also hectic, and this year, it's going to be COLD!
Why not snuggle up in the VIP with a Vegas hottie and ring in the New Year with style? We're going to give you a roundup of the major New Year's Eve parties for Vegas strip clubs, but first a couple of notes.
The Vegas Strip is Closed for New Years Eve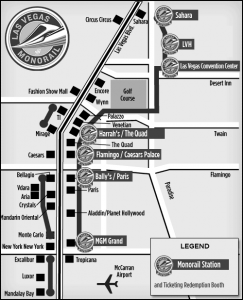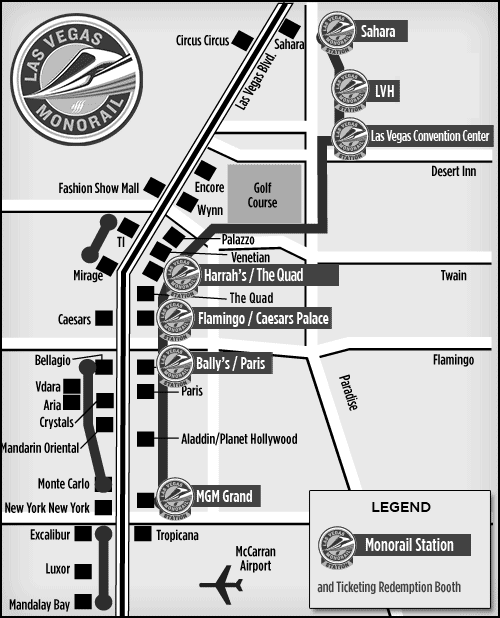 This means that many of the major casino taxi stands and valets will be inaccessible for most of the night. No worries we've got you covered! If you plan to hit a strip club this NYE, the pickups are going to be on the West side of the strip. Basically Mandalay Bay north to Treasure Island. You can take free trams up and down the west side of the strip to limit walking in the cold. Not sure what side of the strip you're on? Just call us, we'll get you sorted out in no time!
[maxbutton id=1]
Also limo wait times will be longer due to volume and the closure of the strip. We recommend booking in advance for prompt service.
Alright, we've gotten the details out of the way, what about the parties?
Hustler Gentlemen's Club NYE Bash 2015
Hustler Las Vegas throws a mega party every New Years, and this year it's shaping up to be epic. We've got you hooked up with the following:
Free two way limo service
Open bar until 1am
1 Free bottle of champagne for each guest
Cost $75 per person or $100 per couple.
Best of all you can dance the night away on the rooftop nightclub and ring in the new year watching all the fireworks going off. It's gonna be sick so book today!
Showgirls New Years Eve Extravaganza
Showgirls is one of the underrated clubs in town and one of the best kept locals secrets. Don't worry we'll get you this awesome package for only $40 per person.
Free two way VIP limo service
Two free drinks of your choice
VIP no wait entry
$5 drinks all night after your first two
Cost $40 per person
This is the closest strip club to Vegas Blvd for most Hotel/Casinos. If you want to see some t1ts quick, this is your best bet on NYE.
Crazy Horse 3
Crazy Horse 3 is a great option if you are towards the south end of the strip. We can swoop you up at Mandalay Bay or Monte Carlo without too much hassle. Call us in advance to get this special NYE package:
Free round trip VIP limo service
VIP no wait entry
OPEN BAR from 9pm-Midnight
FREE champagne toast at midnight
Cost $80 at the door
Sapphire Gentlemen's Club
Sapphire had an epic blow out last year but for whatever reason management decided to mail it in this year. Nothing really special going on here except a free champagne toast at midnight.
Cost
$100
Treasures Gentleman's Club
Treasures will be hosting a happy hour from 4-6pm with $1 drinks. From 6pm to 8pm drinks are buy one get one free. Limo service starts at 7pm so if you want to take advantage of the 2 for 1 drinks please book for a 7pm pickup in advance.
Little Darlings
For revelers ages 18+ Little Darling will be featuring full nude entertainment all night.
Cover is $35 which includes your round trip limo, entry fee, and all you can drink soda, juice, and water.
Well Wishes
Again, we'd like to thank all of you who made 2014 a record year for WYNLV. We wish you all health, happiness, and good fortune in the coming year.
HAPPY NEW YEAR!
Updated on: Sunday, November 8, 2020
Summary
Event
​
New Years Eve 2014 - 2015
Location
Starting on
Ending on
Categories
Professional Service
We are fully licensed with the state of Nevada, so you can be sure you will get the service you deserve. All employees must pass Nevada Sheriff's Dept background check and have fingerprints on file. We hire only the best service professionals for all our positions.
Nevada Business Identification: #NV20121762074
If you have any questions or concerns feel free to call us anytime +1702-905-1054