Where to watch UFC 169 in Las Vegas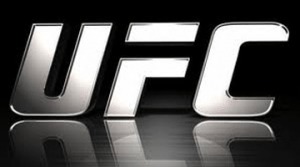 Our customers often ask, "Where can I catch the UFC fight in Vegas?" You have a lot of options when comes to where to watch in Vegas.  For our dollar, we recommend the following venues for UFC fight night:
Hustler Gentlemen's Club
You know Hustler always makes our Top 2 strip clubs in Vegas. One reason is the sheer number of events they throw.  While many clubs are business-as-usual mode, if there's an excuse to throw a special event party, Hustler is all in.  They will be showing all the fights, including the pay-per-view portion. Couple this with the hottest lineup in Vegas, and you know this will be a UFC party to remember.
Limos start rolling at 4 pm, $35 gets you the full VIP experience. Book early, this event will sell out before the pay per view portion airs.
UFC 169 Fight times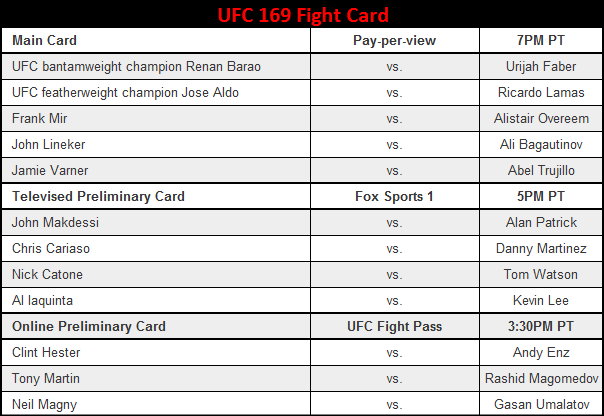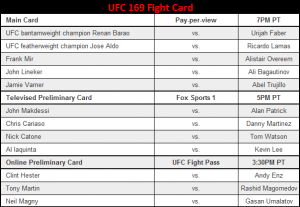 Sapphire and the Horse will also be showing the fights.  For free limo pickup and service to any top Vegas strip club, give us a call!
Updated on: Friday, June 18, 2021
Categories
Professional Service
We are fully licensed with the state of Nevada, so you can be sure you will get the service you deserve. All employees must pass Nevada Sheriff's Dept background check and have fingerprints on file. We hire only the best service professionals for all our positions.
Nevada Business Identification: #NV20121762074
If you have any questions or concerns feel free to call us anytime +1702-905-1054