Complete the WYNLV.com T&A Triathlon for a Free Lap Dance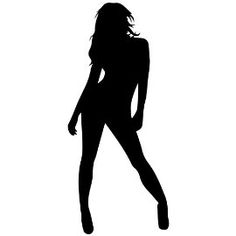 Hey gang, that's right, we're giving away more free lapdances.  All you have to do is complete the WYNLV.com T&A triathlon. Until now, free lapdances were only available for groups of 5 or more people. But you can get a freebie for every member of your party. Get the full details of the WYNLV.com T&A triathlon here!
Book early, it's Super bowl weekend.  The clubs will be hoppin with hundreds of fresh hotties who come into town for this big party weekend.
Updated on: Wednesday, October 12, 2016
Categories
Professional Service
We are fully licensed with the state of Nevada, so you can be sure you will get the service you deserve. All employees must pass Nevada Sheriff's Dept background check and have fingerprints on file. We hire only the best service professionals for all our positions.
Nevada Business Identification: #NV20121762074
If you have any questions or concerns feel free to call us anytime +1702-905-1054